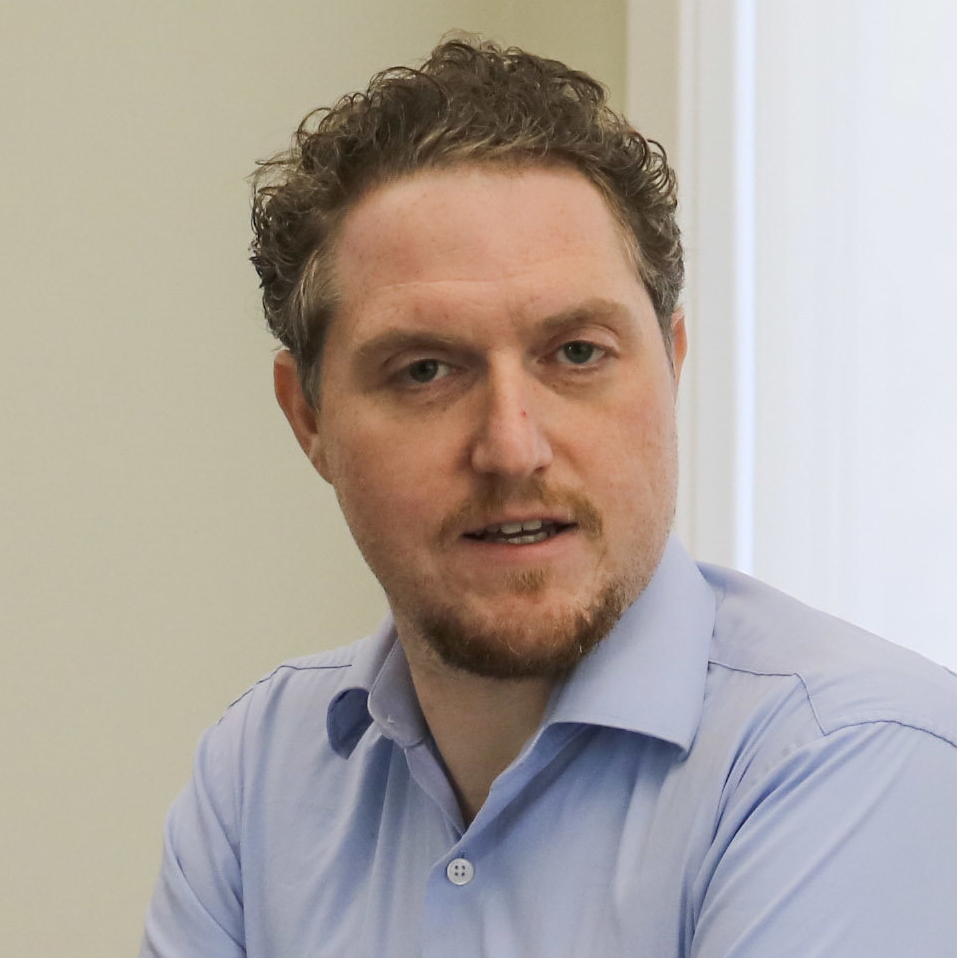 James Wagner - Technology Manager
James has worked in various roles in the family business since the firm was founded in 2003 including clerical, payroll, tax prep and IT.
He received his Bachelor's degree in Electrical Engineering from Bob Jones in 2011 and his Master's degree in Electronics Engineering from Clemson University in 2013. He has worked as both a software and DevOps engineer within the Aviation and Defense industry. As a DevOps engineer he directly supported 30+ software, hardware, and test Engineers; Managed 200+ build and test servers; and developed a custom tracking system for open source software which was adopted by an organization with 3000+ employees.
In his free time he enjoys photography, indoor rock climbing and cooking.