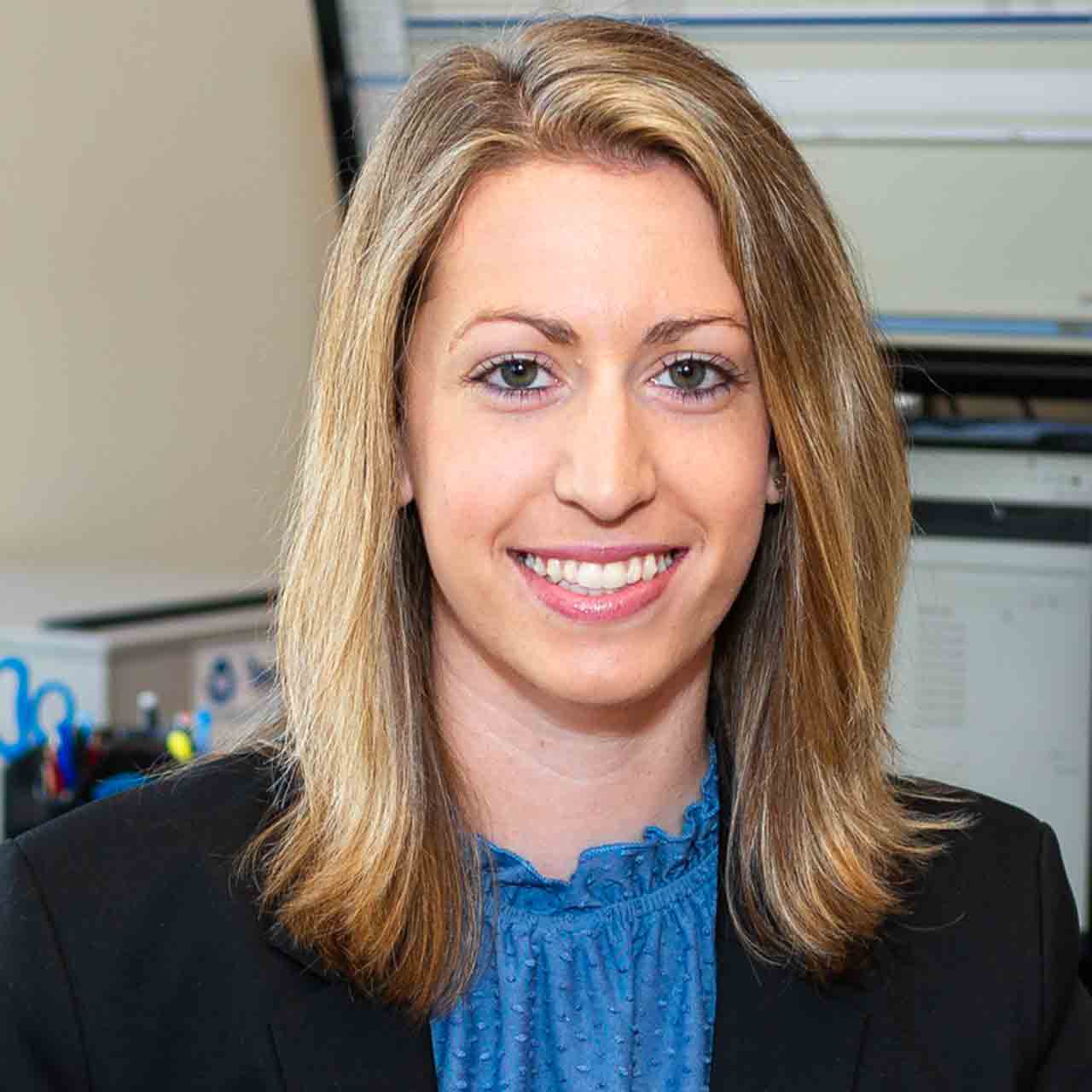 Leah Edwards - Staff Accountant
Leah joined Wagner & Associates in October 2019 as a staff accountant.
She graduated from Bob Jones University in 2017 with a Bachelor's of Science in Business Administration with a focus in human resource management. Currently, Leah is a staff accountant at Wagner & Associates. Some of her responsibilities include general accounting for monthly clients, assisting the payroll coordinator, and providing accounting support to Patricia and other staff members.
Leah was a member of the women's intercollegiate soccer team at BJU and still enjoys playing soccer and other outdoor activities in her free time.