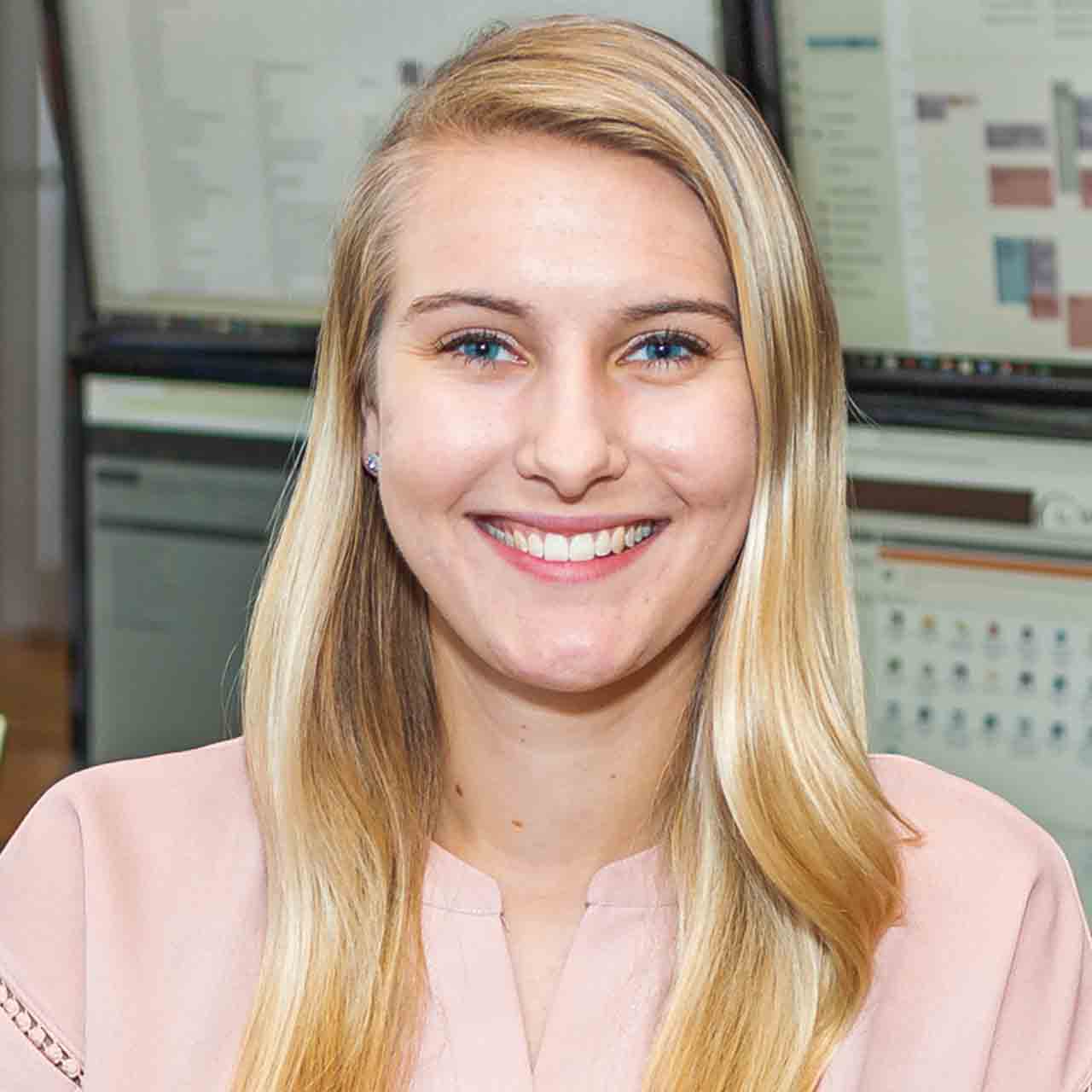 Melissa Good - Staff Accountant & Onvio IT Advisor
Melissa started as an intern for Wagner & Associates in March of 2020. In January of 2022 she transitioned to full time Staff Accountant and Onvio IT Advisor. She graduated from Cairn University in 2022 with a Master of Business Administration Degree and a Bachelor of Science in Business Administration with a minor in Accounting.
Melissa's responsibilities include general accounting for monthly clients, client onboarding and communication, client technology support, and supporting the CPAs with accounting work and tax preparation.