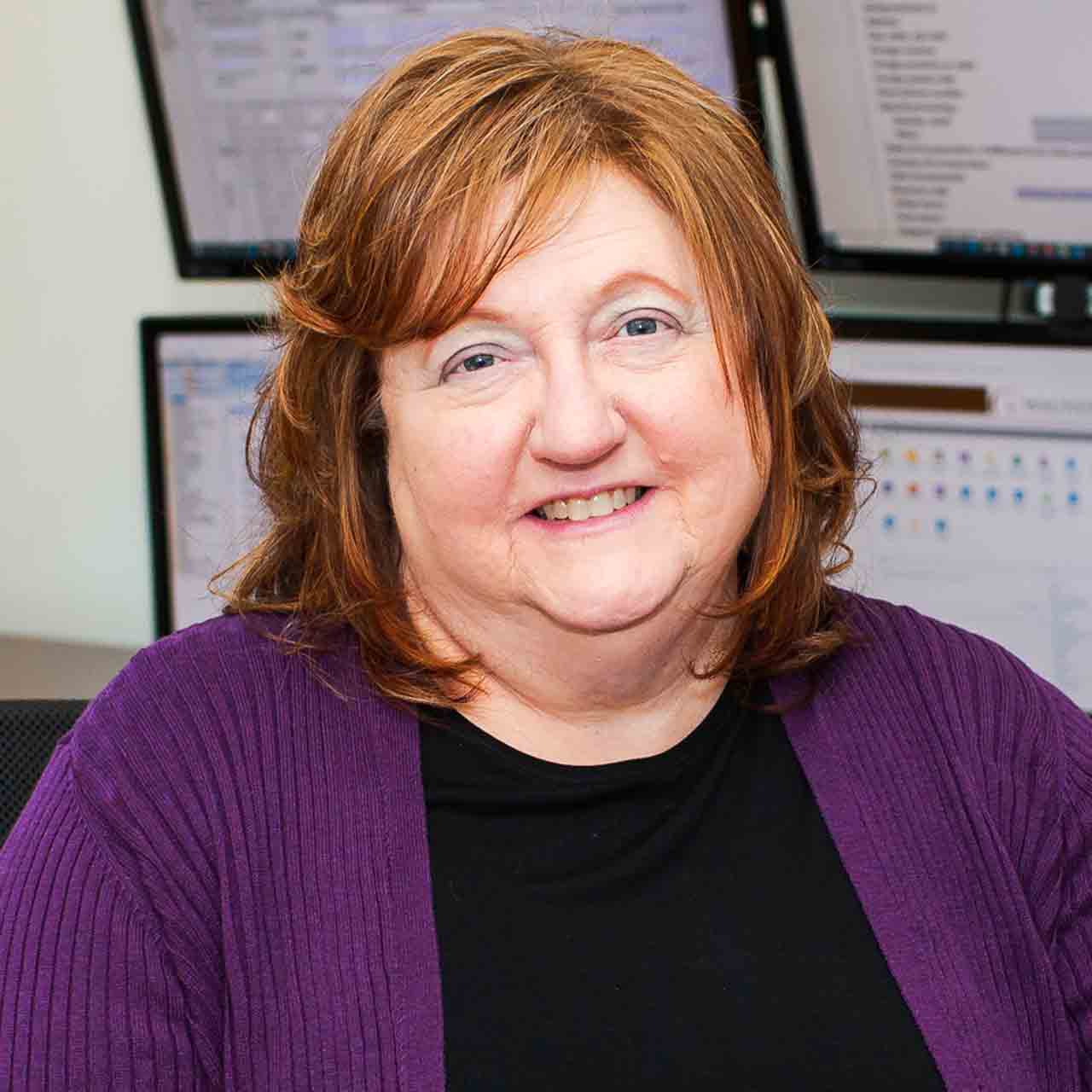 Patricia J. Wagner, CPA, MS - Founder, Owner & General Partner
Patricia J. Wagner, CPA, MS is the founder, owner, and general partner of Wagner & Associates, CPA, LLC. She started her business in 2003 and has an excellent reputation in the community.
Patricia received her Bachelor's degree in Accounting from Bob Jones University in 1986 and earned her Master's degree in Accounting from Kent State University in 1999. She has vast experience with audits, a range of which includes city, county, and HUD audits. She is licensed in Maryland and South Carolina and is a member of the American Institute of CPAs and the Maryland Association of CPAs. With over 30 years of experience in business and accounting, Patricia is a pioneering and results-driven leader, who focuses on achieving results in highly competitive environments that demand continuous improvements. She enjoys analyzing and finding solutions to difficult tax situations, whether it be lowering a client's tax liability or resolving challenging financial issues.
Patricia enjoys visiting new locations with her husband, Jim and her favorite way to travel is by cruise ship.